---

The CKC quiz - on exotic Citroën parts
Are exotic Citroën parts your specialty? Then you might help by answering one or more of these questions. Please send your answer to info@ckc.dk. The prize is (apart from the mere honour) a 30% on your next purchase on this site.

Clearly a bonnet stay - but for what model?


A rubber disc with a keyhole-shaped hole. What is this?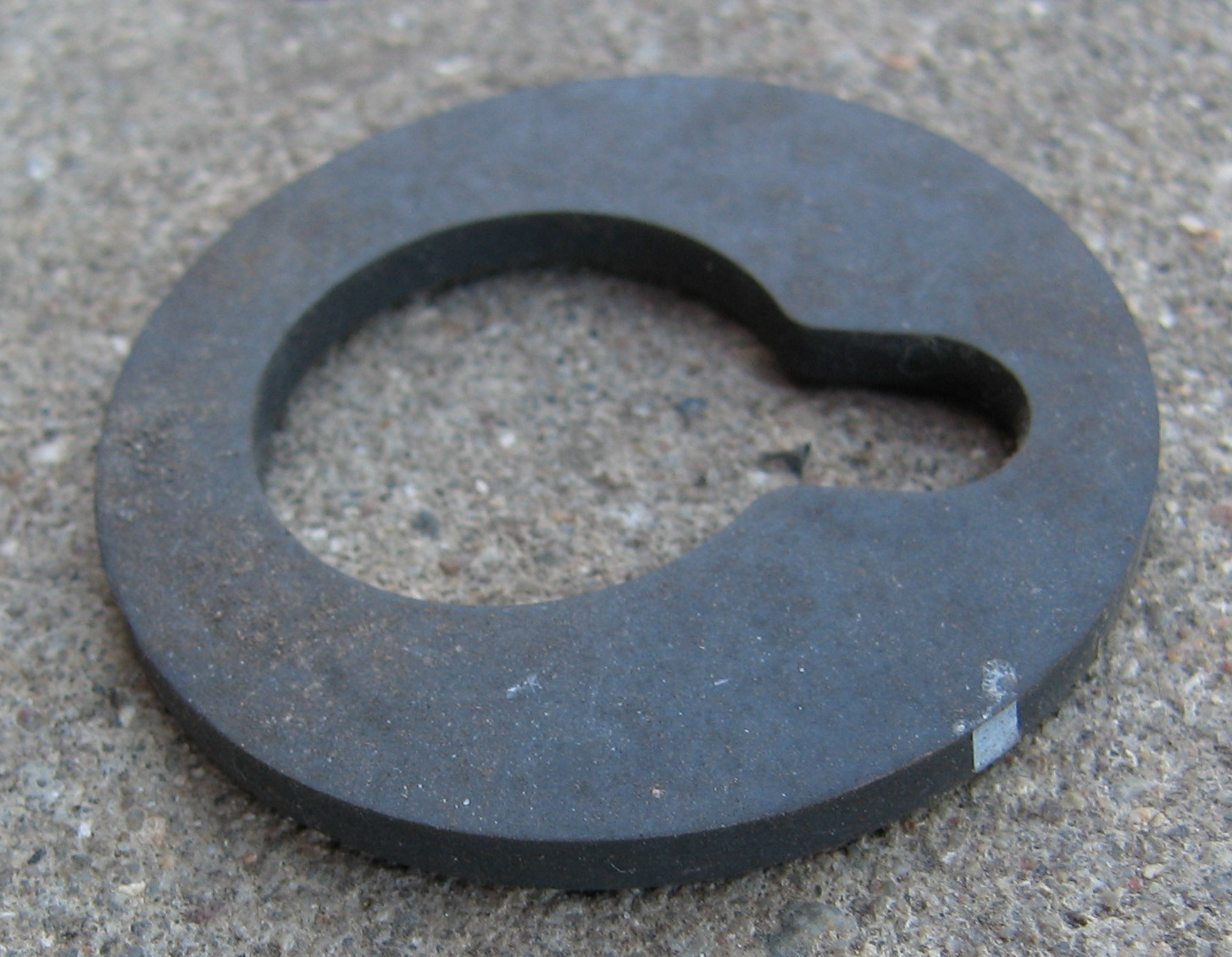 This is clearly an accelerator cable. For what car?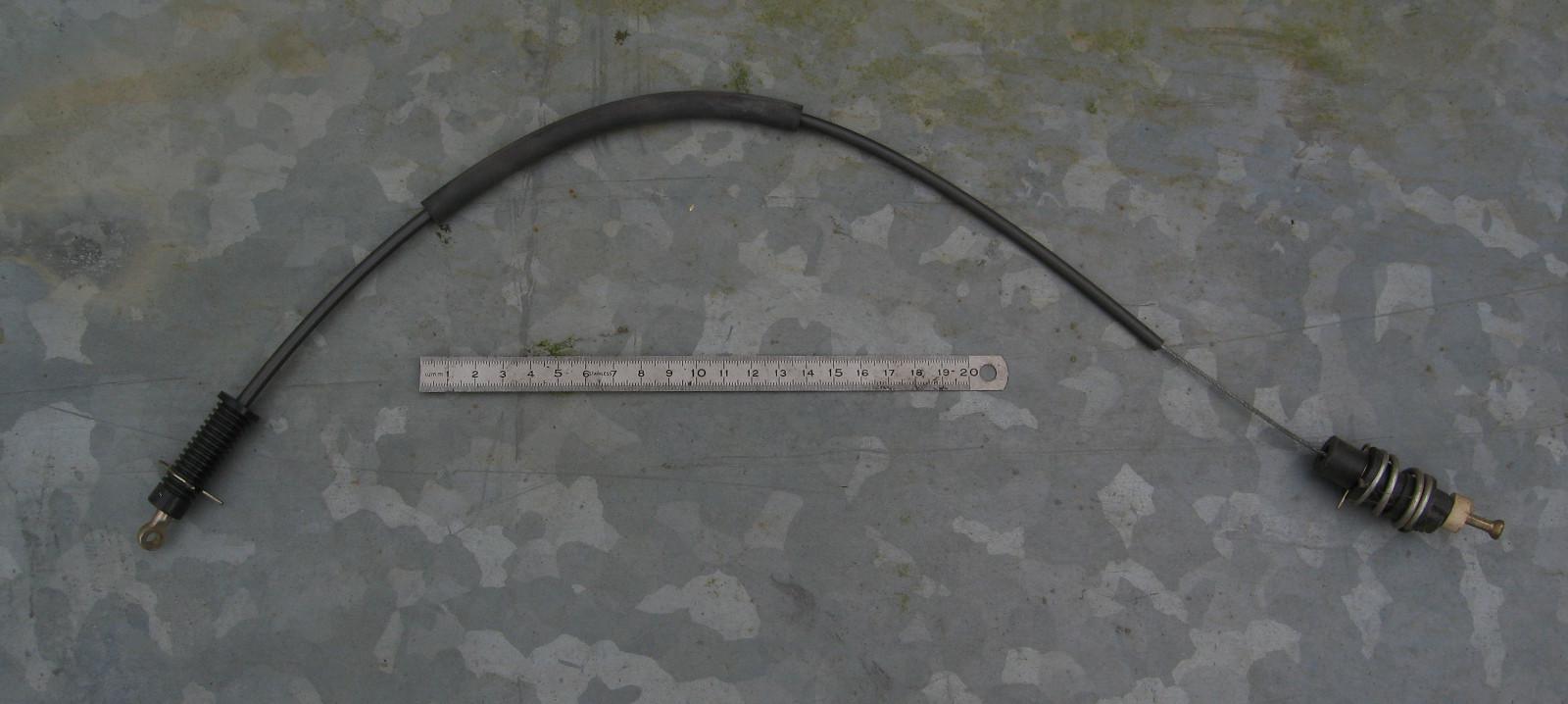 This side window frame is quite oblong. For what model does this fit?


A bracket of sorts. Where does it fit?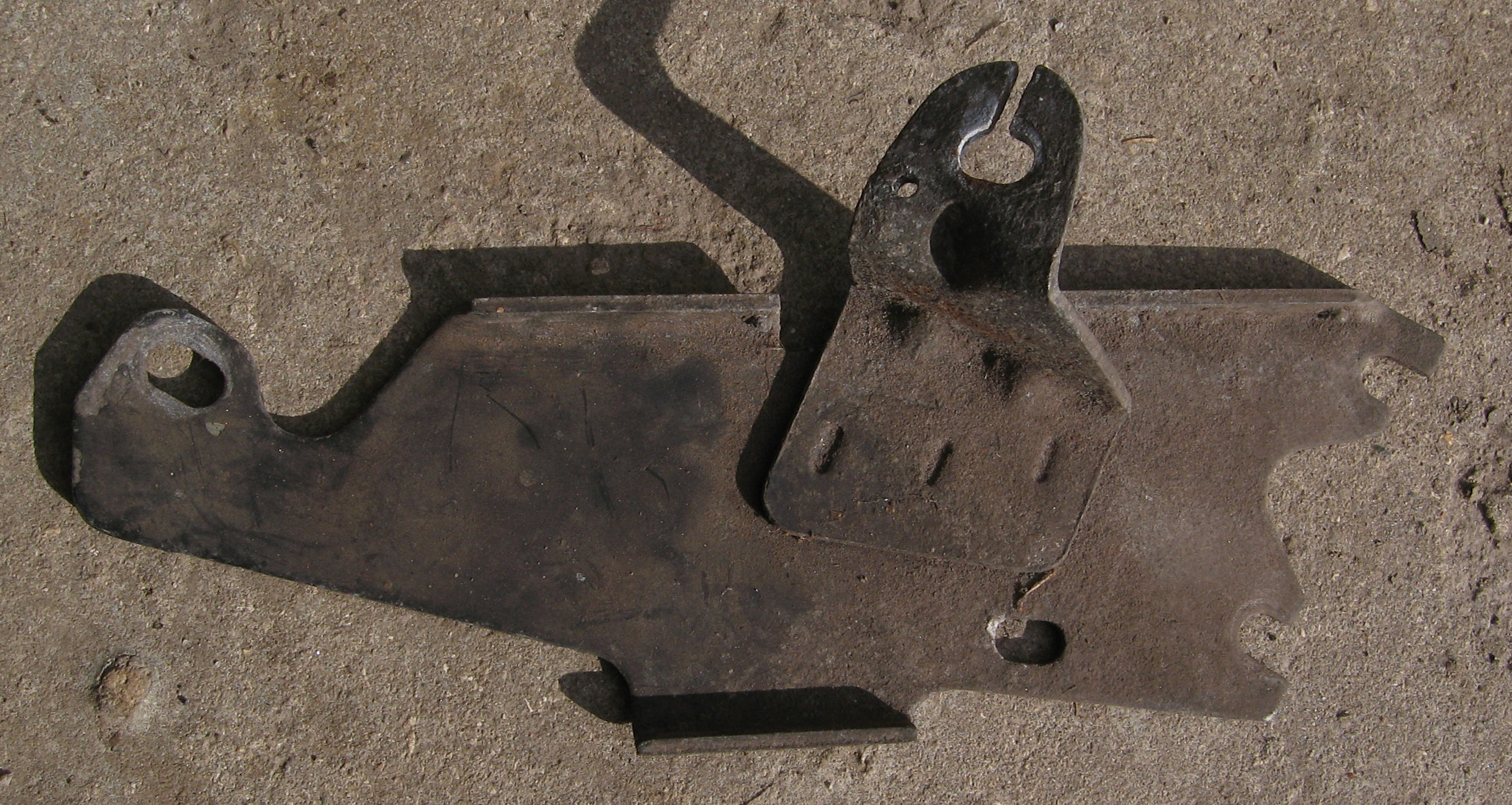 What are these parts for? The bag comes from Citroën Denmark and the number U 21 010 is from a series that was used during the 60's for lorry parts.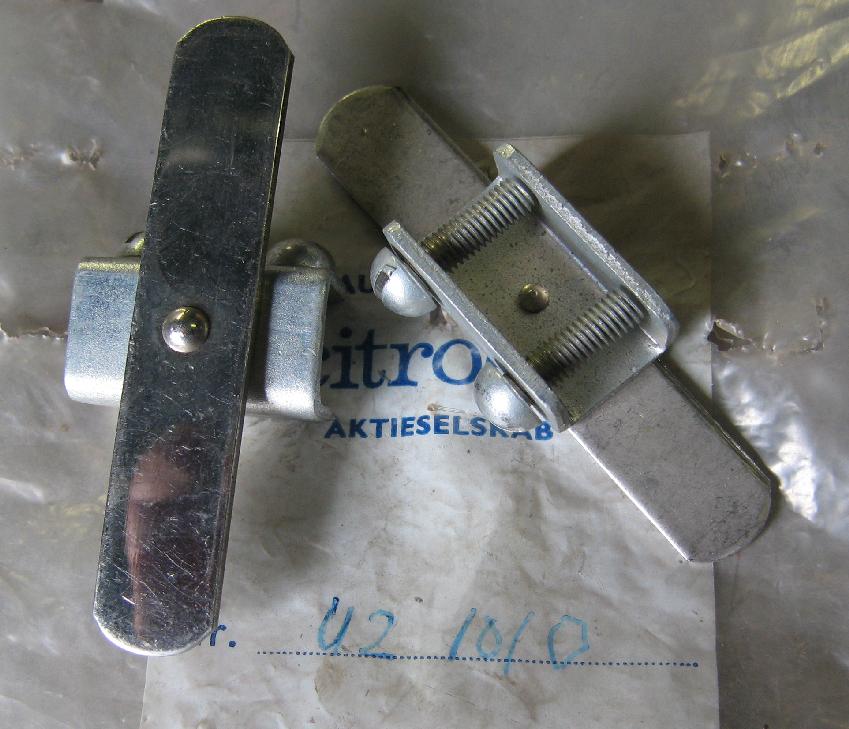 Problems previously solved by clever people
Trim on the shelf besides the dashboard AZ 983 80.


This one is a bit tricky - if you have seen one inox trim part, you have more or less seen them all. Nevertheless, a clever guy identified this as 75517408 belonging over the glove compartment on a CX Pallas or Prestige Mk1.


These fog light bays are for AX: ZC 9875 495 U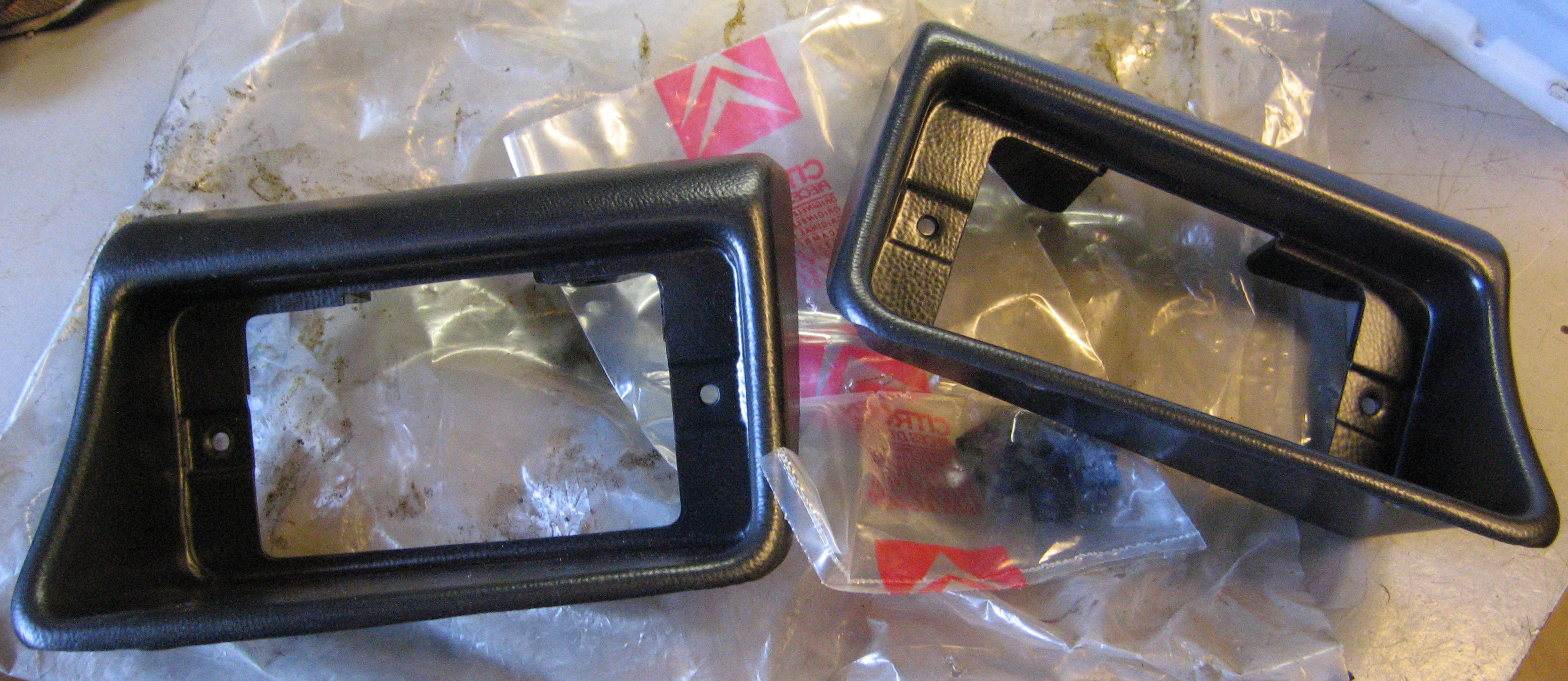 This clutch bearing is actually AM 314 01C for the A-models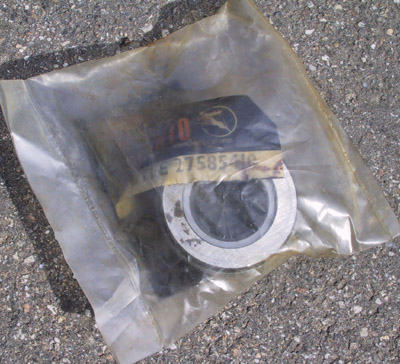 A headlight adjustment screw. For Visa 75491884.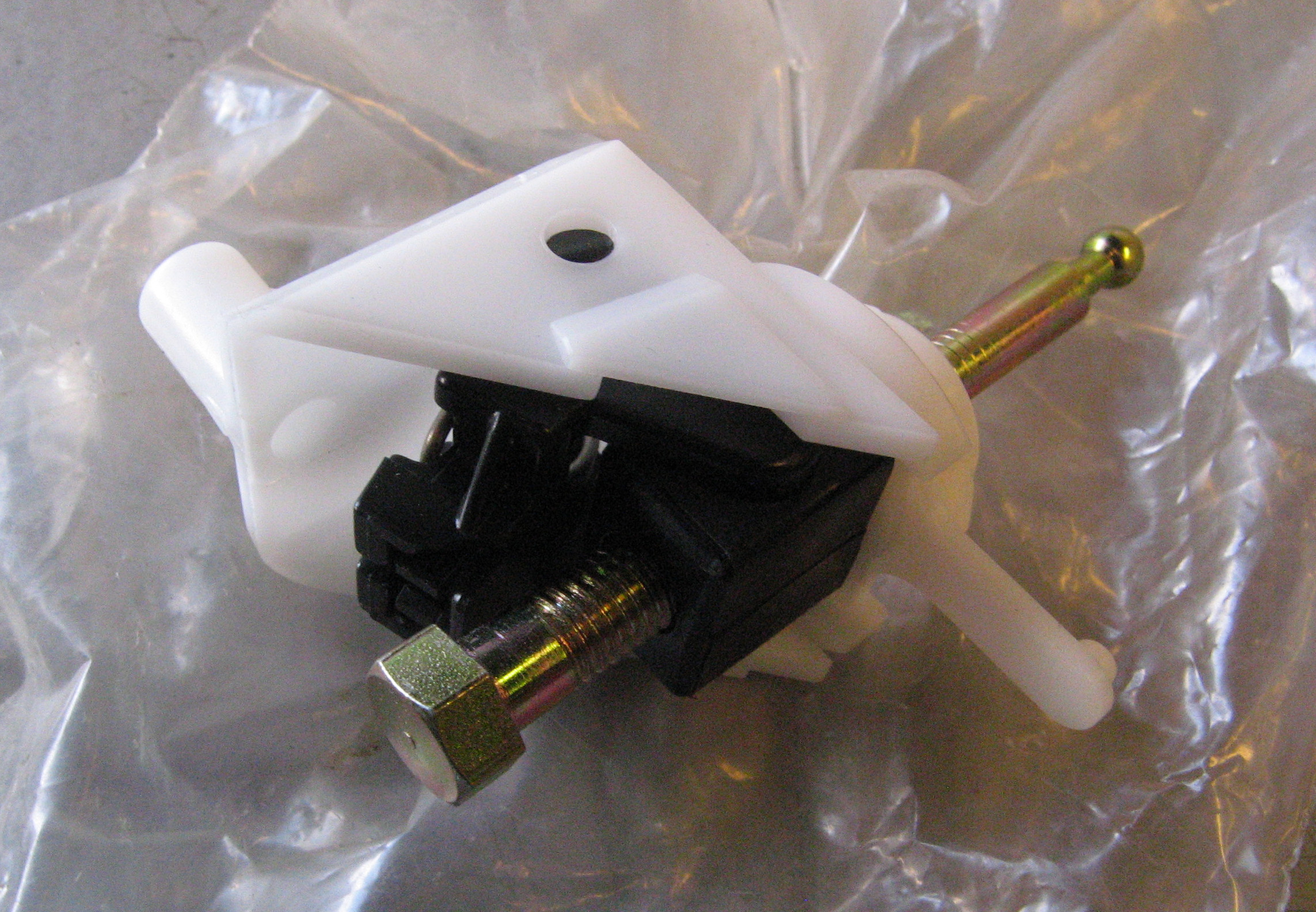 A dashboard satellite for the headlight controls for CX 5452493*706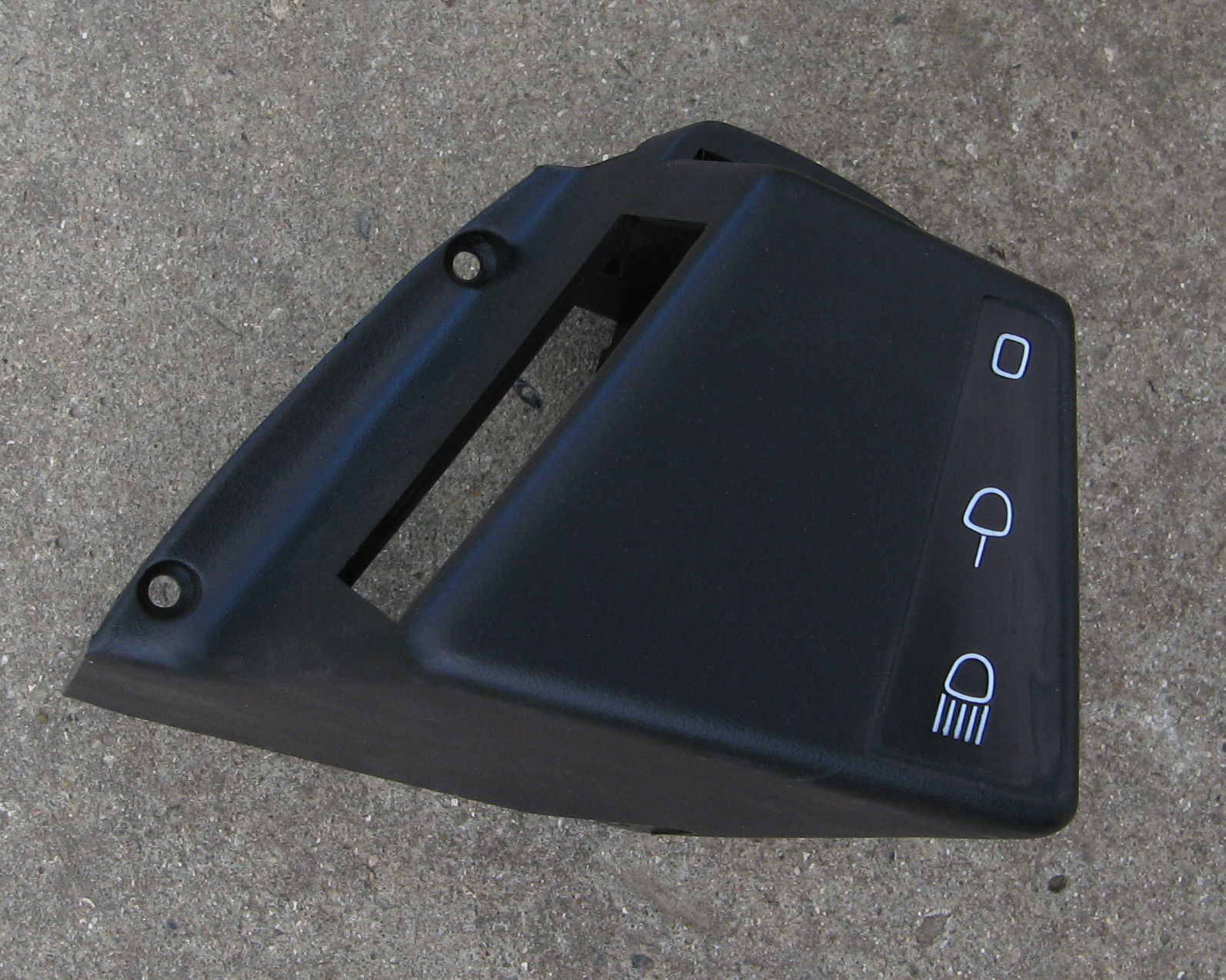 A corner or some kind of cover in a soft rubber material. It is for Dyane AY 851 83 A.


En ring (jonc d'arret) som f.eks. bruges til fastholdelse af en drivaksel i differentialet eller et andet sted hvor en delvis fastholdelse ønskes. Mange af Citroëns drivakseler har en diameter på 26mm, men denne ring er 24mm. Den viser sig at passe til GS og hedde ZC 9 620 565 U.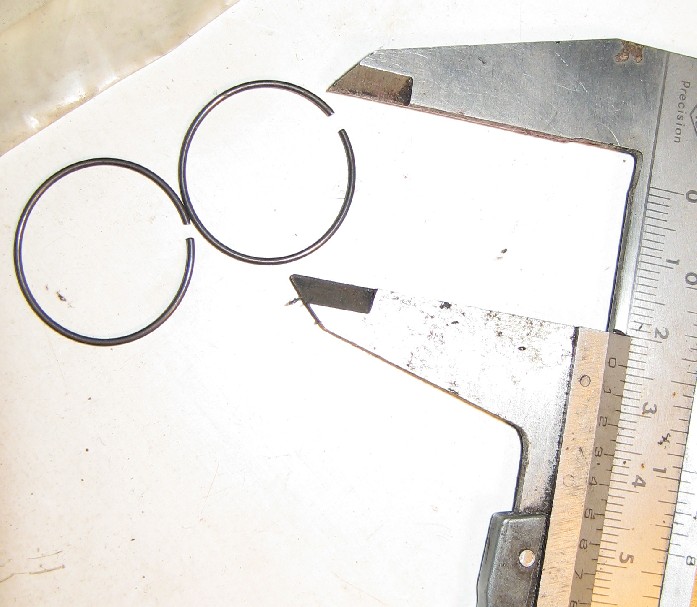 Det ligner et koblingskabel, men til hvad? Svaret er BX 1360 ->PR 4192 + BX 1124 I/GR ->PR 4205 og nummeret er 95 610 155.


Dette noget solide hængsel er faktisk et udstødningsophæng til CX med nummeret 5 451 286 som passer til alle modeller med Citroën-motor.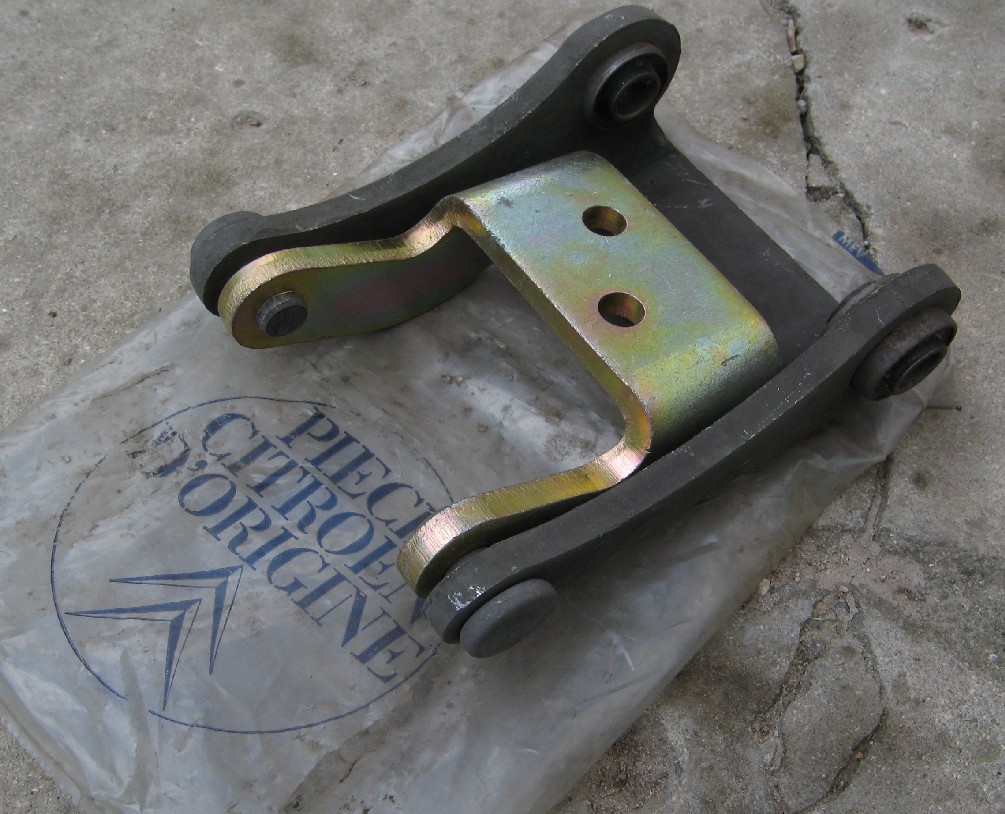 Dette lille rør passer til GS/GSA efter 72 og har nummer 75 529 845, men har typisk været solgt som en del af PAM-sættet 75 525 421.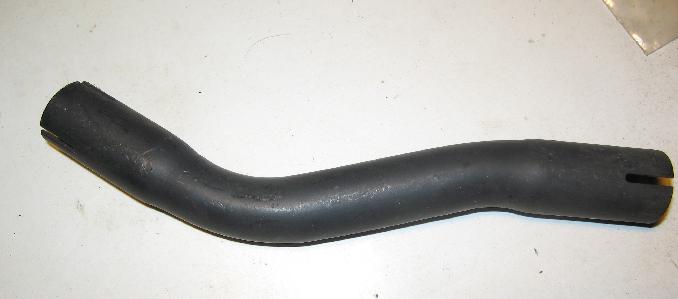 Lygtejusteringshåndtag til Visa+C15: 75 491 914 + drejeknop 75 524 185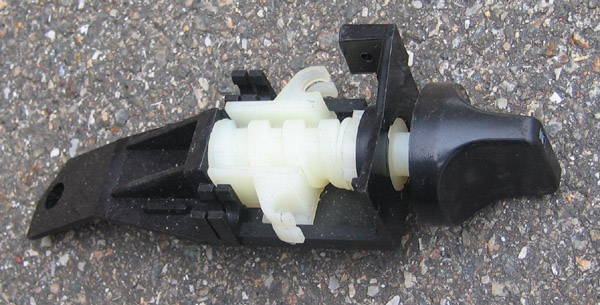 Termostathus til BX16+19 95 591 801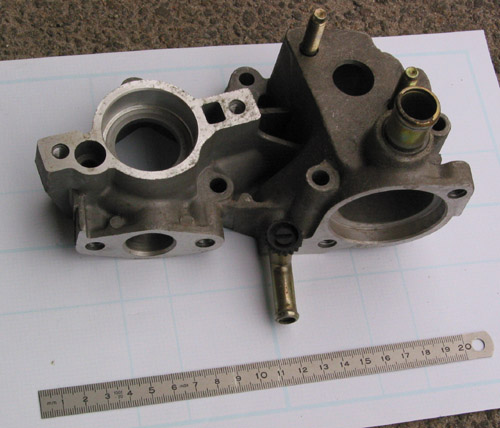 Denne vandpumpe fra en gang for længe siden ser ud til at passe til den omvendte motor - altså C10, C12 eller den første model H.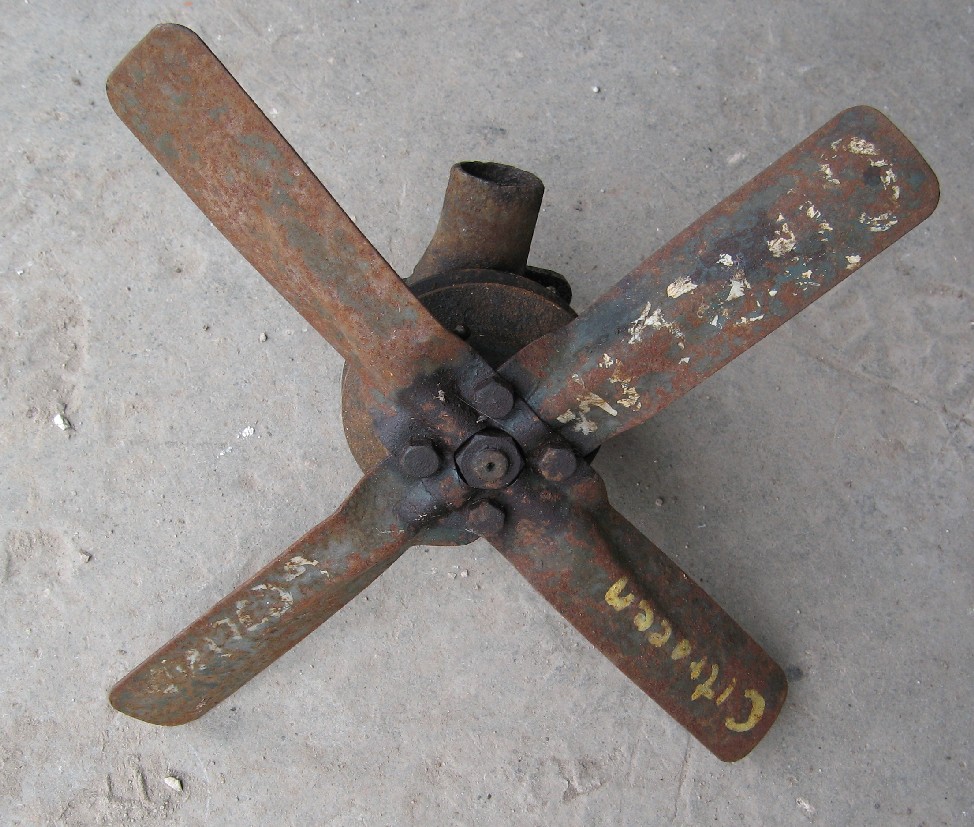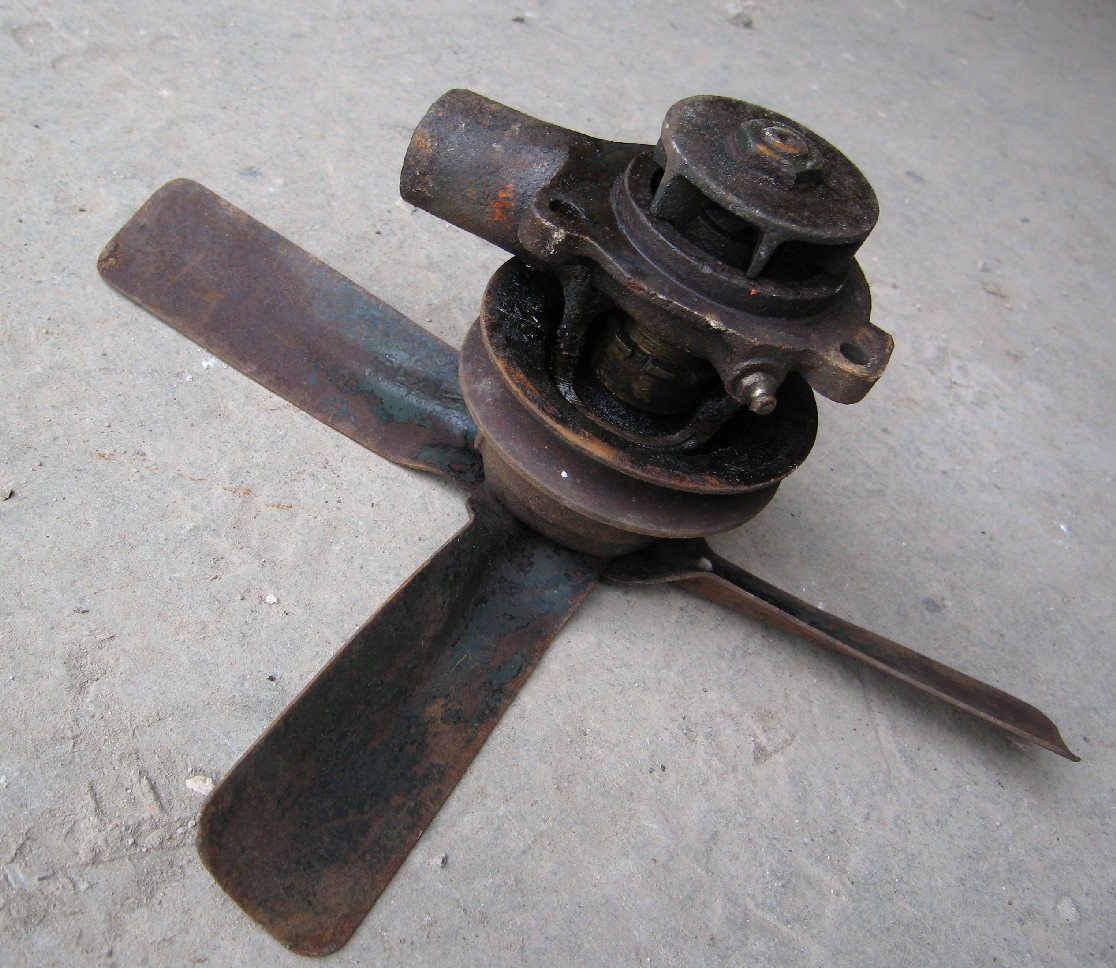 Dette beslag var så eksotisk en Citroën-del at det faktisk slet ikke passede til en Citroën, men til en Morris Mini mellem karrosseriet og forbroen. Det må have forvildet sig ind i min samling fra naboen.